If you've been using Android for a while, you may know about the customization possibilities. It is a highly customizable operating system and can customize almost every corner of Android.
So far, we've shared a lot of articles on Android customizations, like the best launcher apps, the best icon packs, etc. Today we will share some of the best Android lock screen replacement apps to replace Android lock screen.
10 best lock screen replacement apps for Android
These lock screen replacement apps for Android also have some features like that allow you to add apps on the lock screen, add smart responses to the lock screen, etc. So, let's look at the best lock screen replacement apps for Android.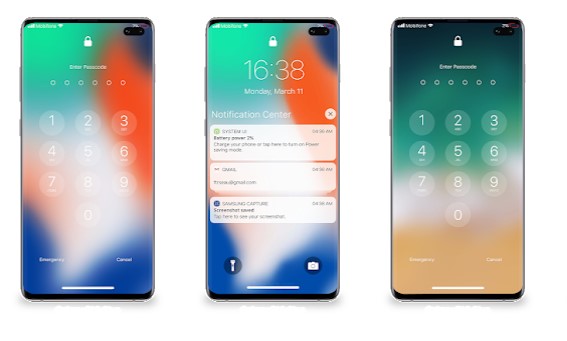 Well this is one of the best lock screen replacement apps you can have on your Android smartphone. The app allows you to view your recent notifications directly from the lock screen. The nice thing about the iOS 13 lock screen and notifications is that it groups multiple notifications from the same app to give you a much clearer view.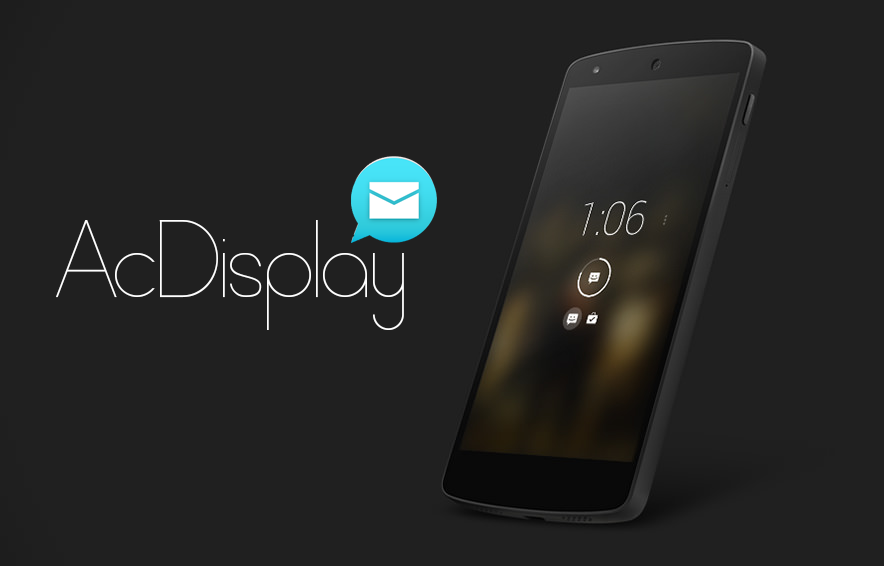 It will inform you of new notifications by displaying a minimal and beautiful screen, which allows you to open them directly from the lock screen. And if you want to see what's going on, you can simply take your phone out of your pocket to see all the latest notifications, in a similarly nice and minimalist way. Try this app on your device.
One of the best apps personally suggested by me as it is the great app that makes Android lock screen more cool. With this app, you will get quick access to the right apps at the right time. Cover learns which apps you use in different contexts and places them directly on your lock screen for easy access.
It is a lock screen application that was developed based on the combination of the classic "lock screen" in previous versions of Android. Includes lock screen notification systems and material design style. Hello Locker will bring you an experience that is new and familiar, really useful for you.
This app replaces the Android lock screen with a shared whiteboard that is always in sync between you and whoever is online. Create a group with one or more people, and every time someone changes your lock screen, it will automatically update on everyone else's.
Well SlideLock is a simple and clean locker with powerful notification features. Never miss your notifications again with the best Android lock screen. This is an amazing app that can swipe you to the camera from right to left and you also get actionable notifications like in Lollipop.
This application allows you to earn money to see the latest news and unlock the lock screen! Slidejoy pays you cash or rewards you with gift cards to have fashion news and announcements on your lock screen. Redeem cash rewards in your PayPal account or gift card rewards to your favorite retailers / brands.
If someone gets your phone while Alarm Anti Theft is enabled, it will sound a loud alarm, trigger a police siren, start to vibrate and blink the effects on the screen, causing the person to give up taking their phone, or better know that someone is with the.
If you are looking for a fully customizable lock screen replacement app for your Android smartphone, then you should give Black Hole – Lock screen a try. With this application, you can add various functions like flashlight, music player, notifications, applications, etc. on the lock screen.
This is another best lock screen app available for Android OS. The gesture lock screen for Android allows users to unlock their Android device with a cool gesture. Not only these, the app also brings you app notifications and you can also change the unlock animation.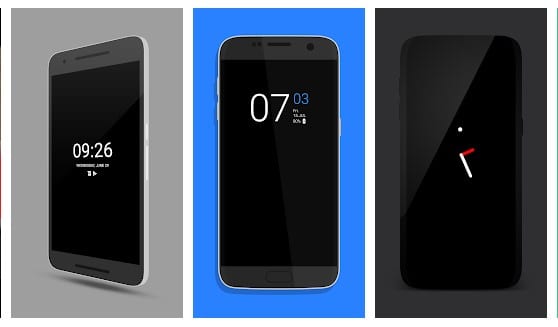 Well, it's not a lock screen app, but it mimics the always-on screen. Normally, we see the Always-On screen on high-end Samsung smartphones. This is basically an ambient display app that looks great on smartphones that have AMOLED display. Still, you can take Always On AMOLED as a lock screen replacement app.
It is one of the best and most used lock screen apps that all Android users would love. The best thing about Floatify Lockscreen is that it reproduces the look of the stock lock screen. But, you can add a lot of apps and weather, notifications etc, not only that, but you can also add a chat head function on the lock screen.
This is basically a custom lock screen creator that you can use to create your desired lock screen. You can add features to the lock screen like you can add notification, background, graphics and other items. Not only that, but KLCK Kustom Lock Screen also allows users to add things like weather, live maps, music player controls etc.
It is a relatively new lock screen replacement app available on Google Play Store. With Canyon – Lock Screen, you can easily set up a custom lock screen wallpaper, add features like flashlight, music player, etc. Not only that, but you can also configure the app to display selected app notifications directly on the lock screen.
So above are the lock screen replacement apps for Android. If you know of other similar apps please let us know in the comment box below. I hope this article has helped you! Share it with your friends too.